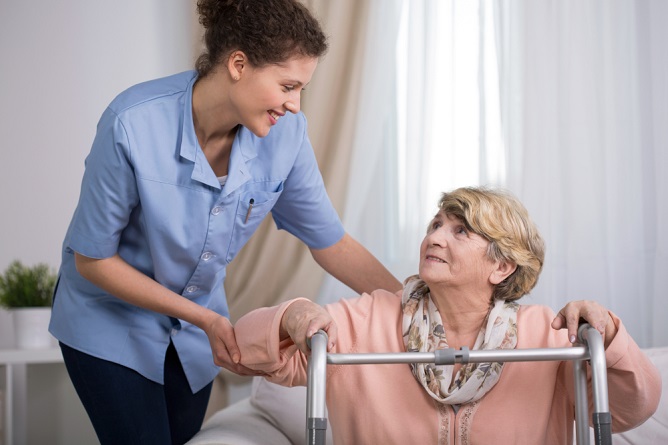 Receiving proper home care is critical when it comes to safeguarding the well-being of your senior loved ones. Whether you pick a nursing home in Elkins Park, Pennsylvania, or in-home care in the same city, it's critical to recognize indications that your loved one is getting the care they need.
The availability of tailored care plans indicates that your senior loved one receives excellent home care. Respected providers prioritize individualized care, whether it's a nursing home or in-home care in Elkins Park, Pennsylvania. They examine your loved one's demands and develop a thorough strategy that meets their needs.
Well-trained and empathetic caregivers are hallmarks of high-quality home care services. Caregivers should be knowledgeable, certified, and motivated to provide the best possible personal care in Pennsylvania. They should demonstrate understanding, compassion, and genuine concern for the well-being of their senior loved one. You can assess the carers' professionalism and ensure your loved one is treated with dignity and respect if you communicate with them regularly.
Positive client and family feedback is one of the most reliable indicators of quality home care. To learn about other people's experiences, look for online reviews, testimonials, and ask for references.
Finally, a quality home care provider, such as Silverbird Homecare Services LLC, recognizes the significance of regular in-home assessment. These evaluations include assessing the senior's physical and mental health and the overall level of care offered. Regular in-home examinations reflect a commitment to maintaining the highest standards of care and assuring your senior loved one's well-being.
Because each family's situation is unique, we are dedicated to providing quality assistance by experienced professionals, as directed by our care coordinators.
Call or message us today!